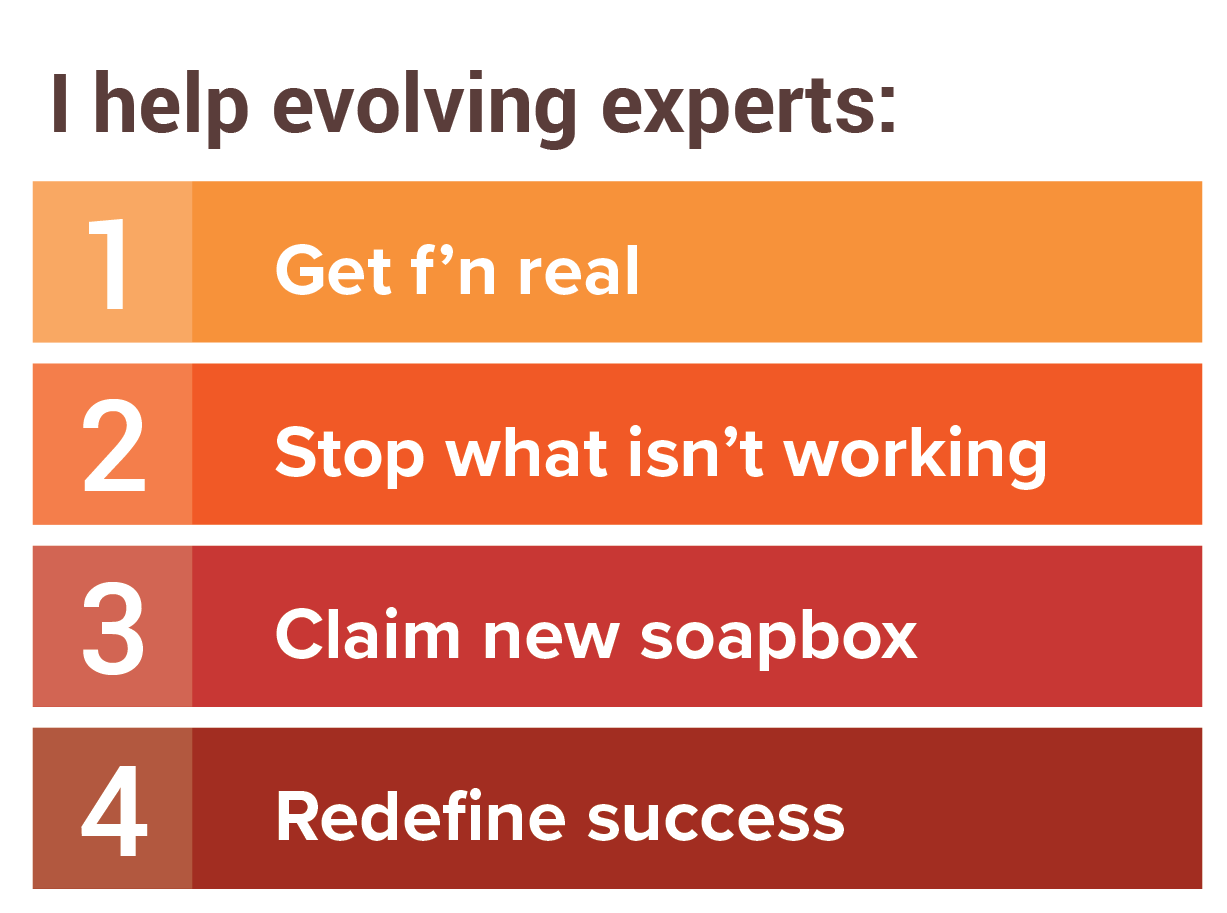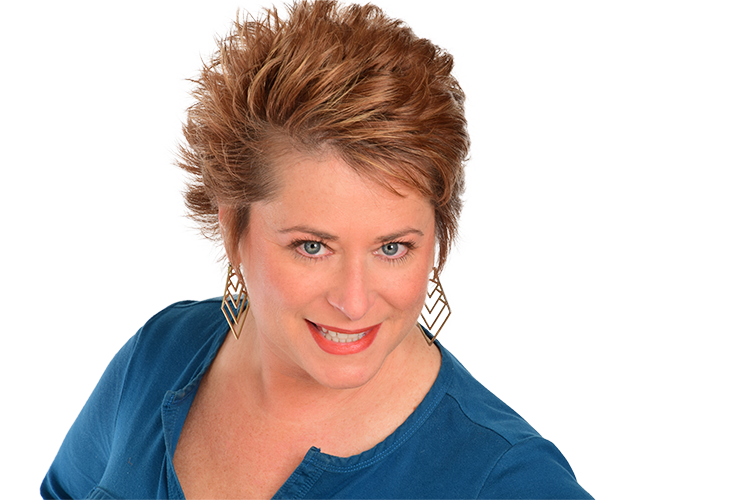 Queen of Clarity
UnMentor for Evolving Experts
Host Get F***ing Real Podcast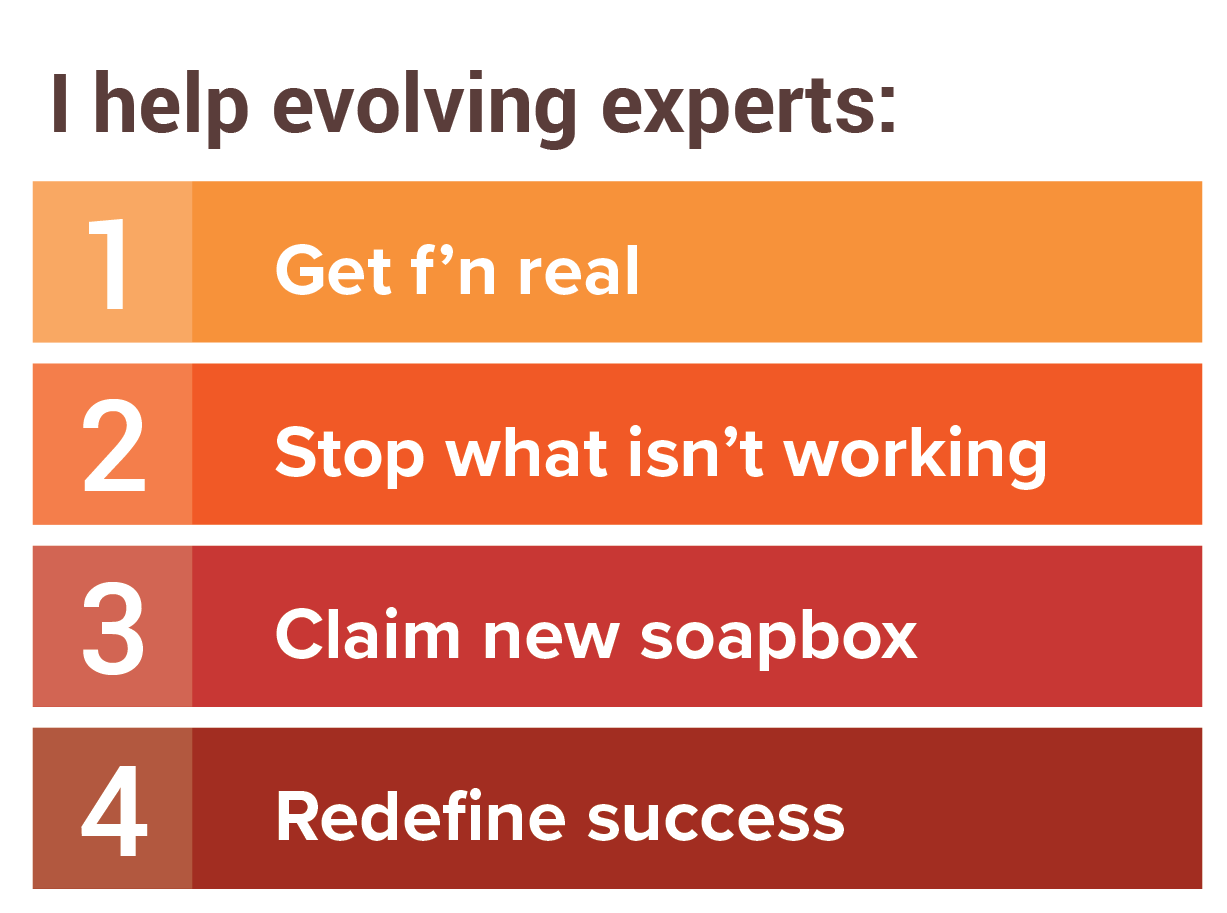 Heal Your Way to a Business of Enjoyment, Fulfillment & Financial Peace
You've been in the game of mission-based entrepreneurship for a while. You now know you are an expert at what you do. You see the impact you make. However, you are not fully enjoying your business. You know you are getting in your own way. You know there is "stuff" to face and that when you do everything will change.  
Welcome to a place where evolving experts can let their hair down.  Be seen.  Be held.  And receive. So we can heal while getting out there…on our terms.  
It's time to unapologetically take our stand and change the fucking planet!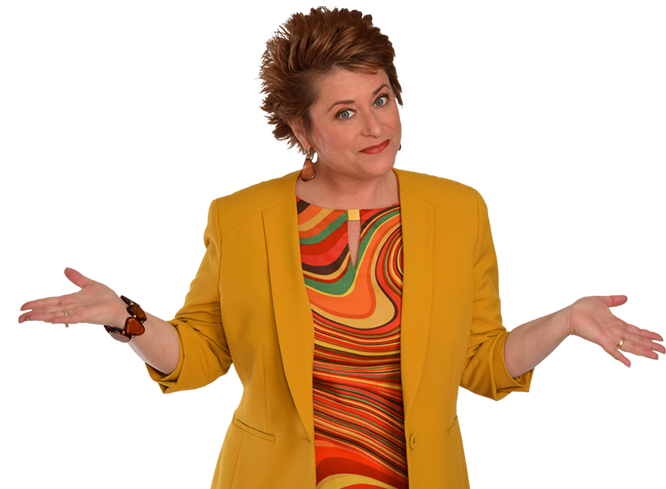 The Evolving Experts Ascension Model
The actions needed to grow our mission-based business will illuminate resistance, wounding or fear.  GREAT!  This can be rocket fuel for an Evolving Expert who has the right support to immediately learn from it, use it to fuel their confidence and improve results. 
Can you locate where you are right now in the Ascension Model?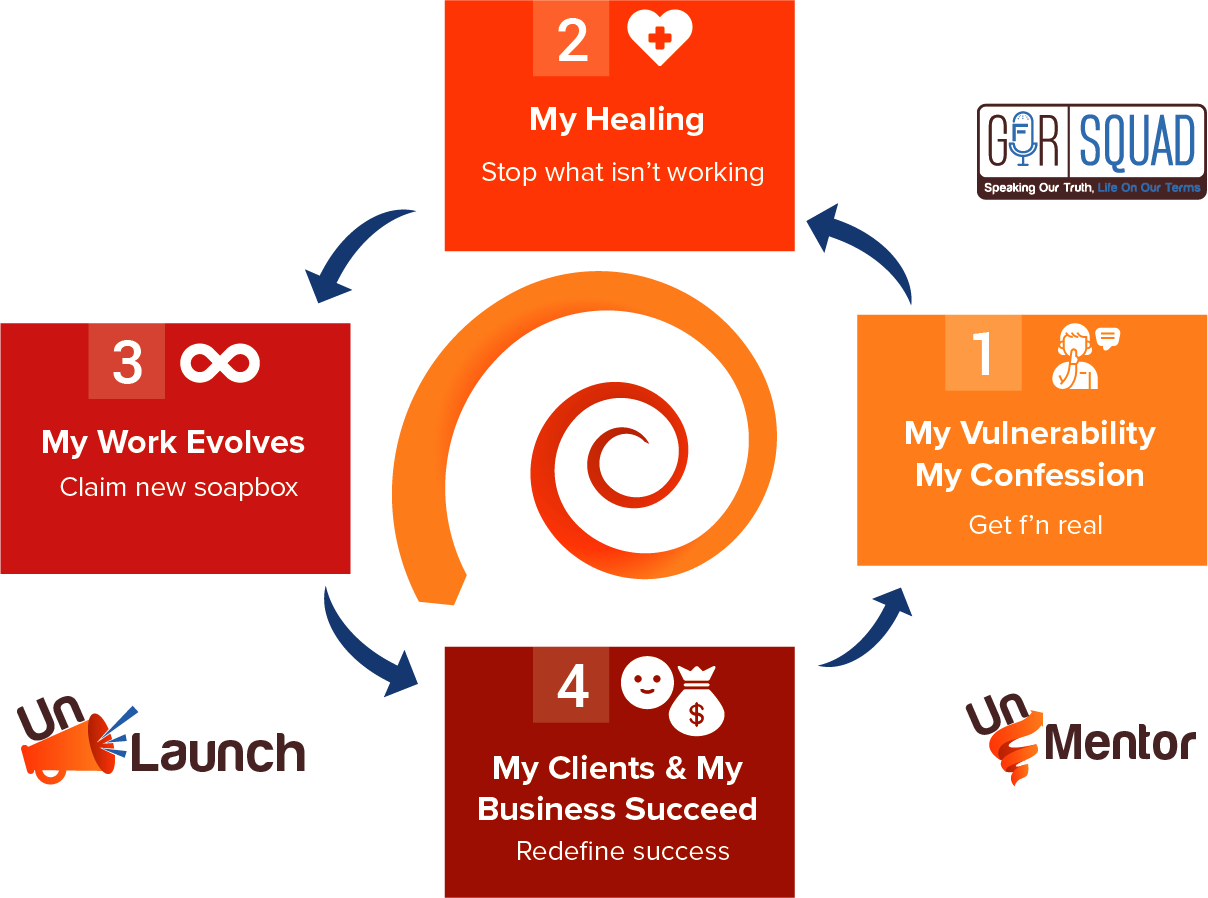 What Phase of Evolution Are You In Now?
You need inspiration to keep going…

You need to speak your truth…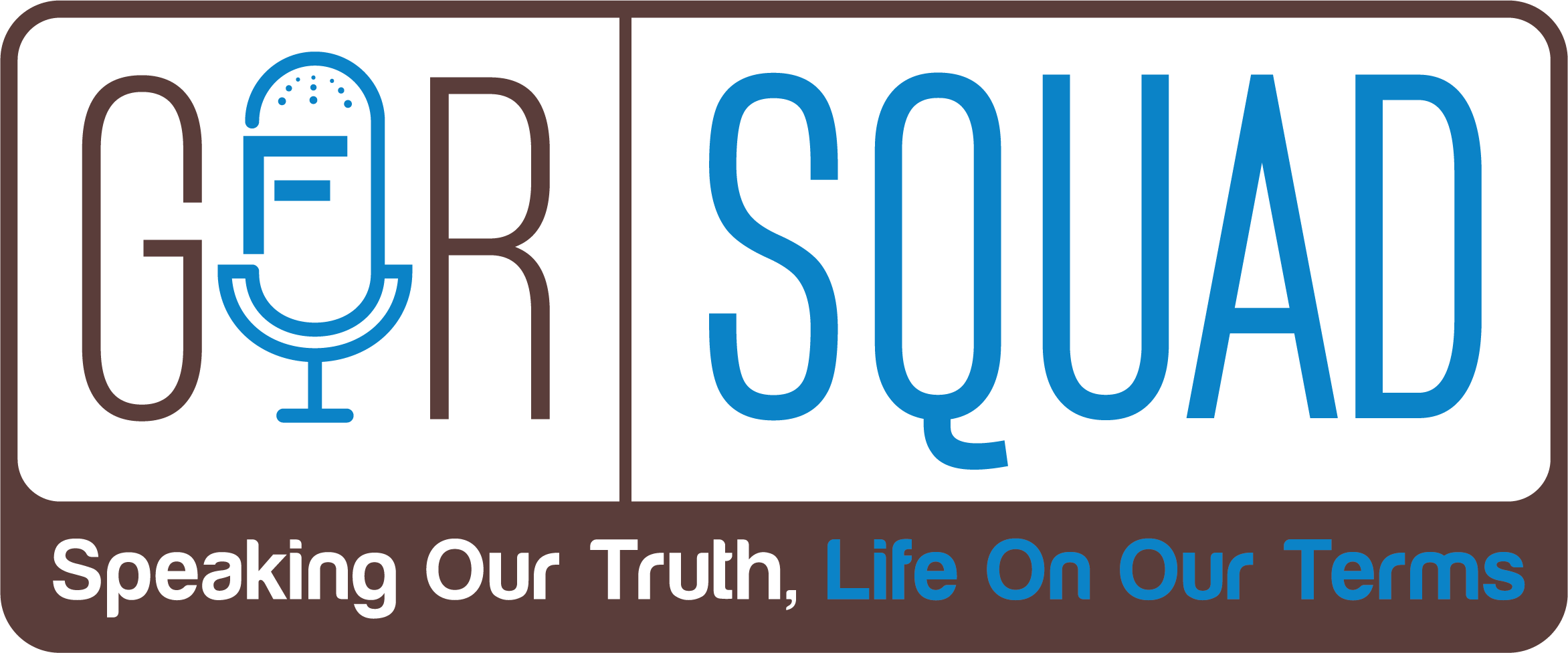 You need to enjoy marketing…

You need to trust yourself & create a business you love…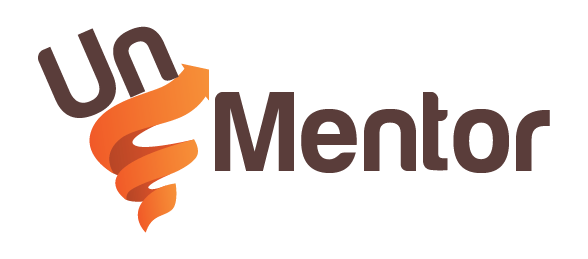 "It only feels like the sky is falling, but really you're ascending." 
Alan Cohen
(Said to Lisa when everything seemed like it was falling apart.)
Do you want to be more unapologetic?
Discover the 12 GFR Commandments
Your roadmap for getting real!
The goal is a business you f'n love and a life lived without regrets!