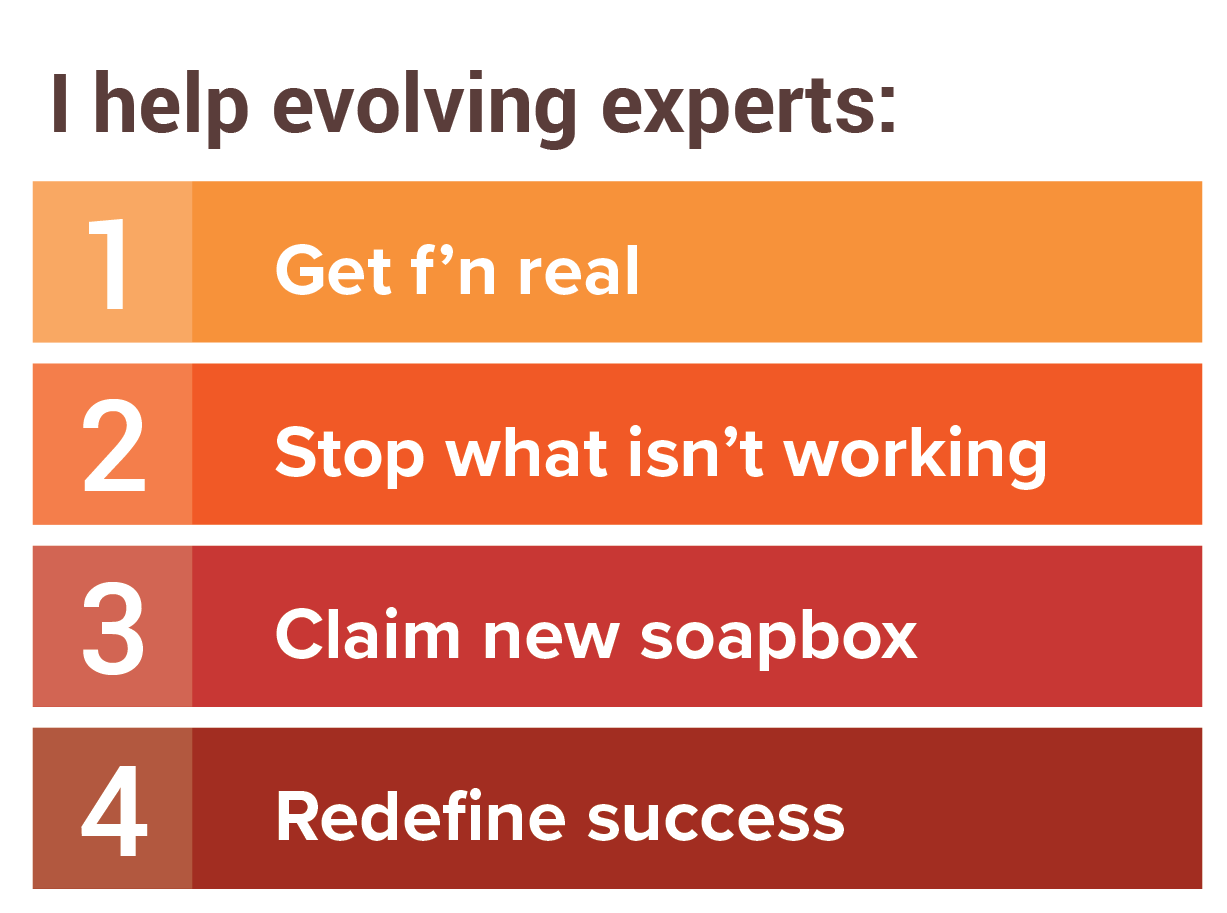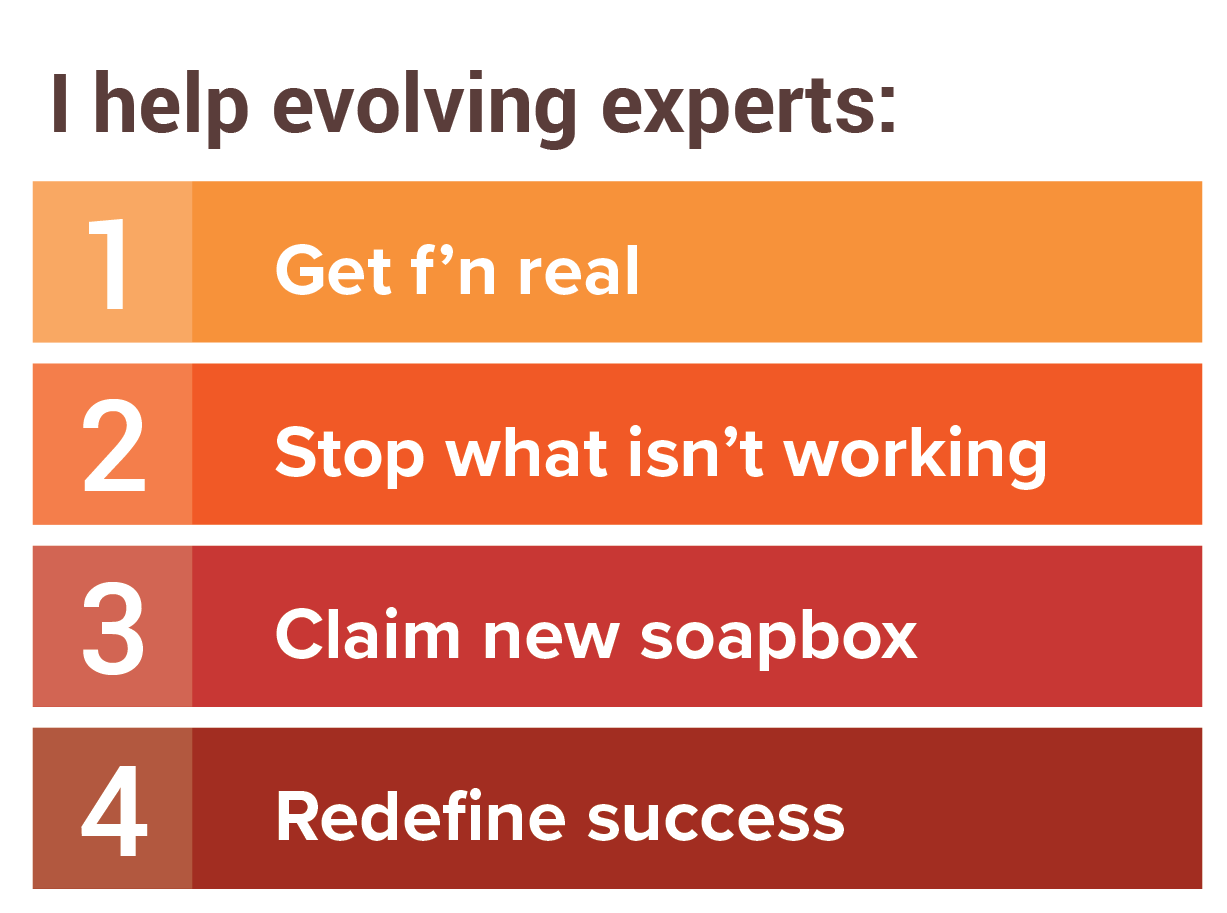 You've been in the game of mission-based entrepreneurship for a while.  You now know you are an expert at what you do.  You see the impact you make.  However, you are not fully enjoying your business.   You know you are getting in your own way.  You know there is "stuff" to face and that when you do everything will change.  
Welcome to a place where evolving experts can let their hair down.  Be seen.  Be held.  And receive.  So we can heal while getting out there…on our terms.  
It's time to unapologetically take our stand and change the fucking planet!
"Our work fuels our healing.
Our healing fuels our work."
– Lisa Cherney
Evolving Experts Ascension Model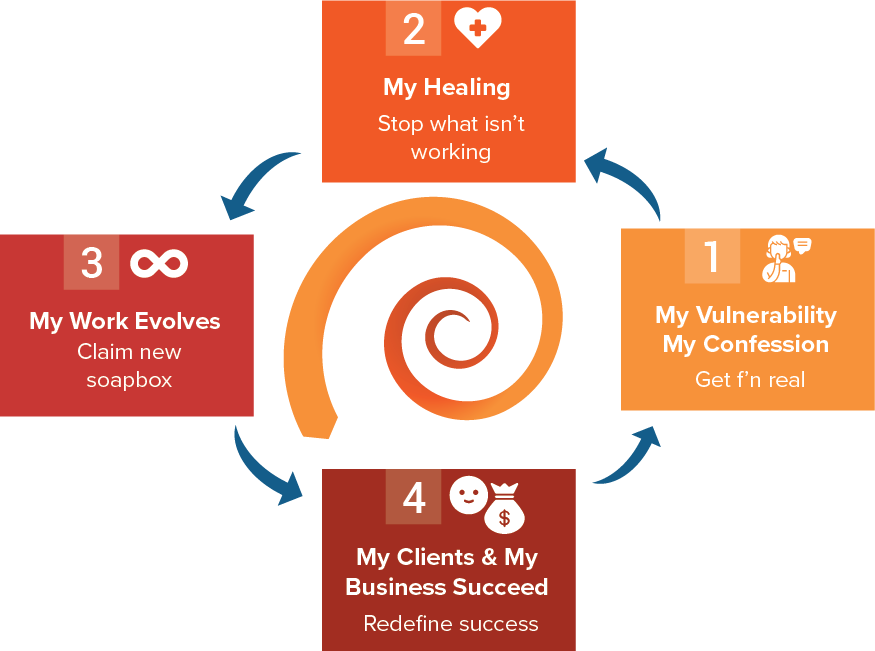 What Phase of Evolution Are You In Now?

| | |
| --- | --- |
| | Get F'n Real |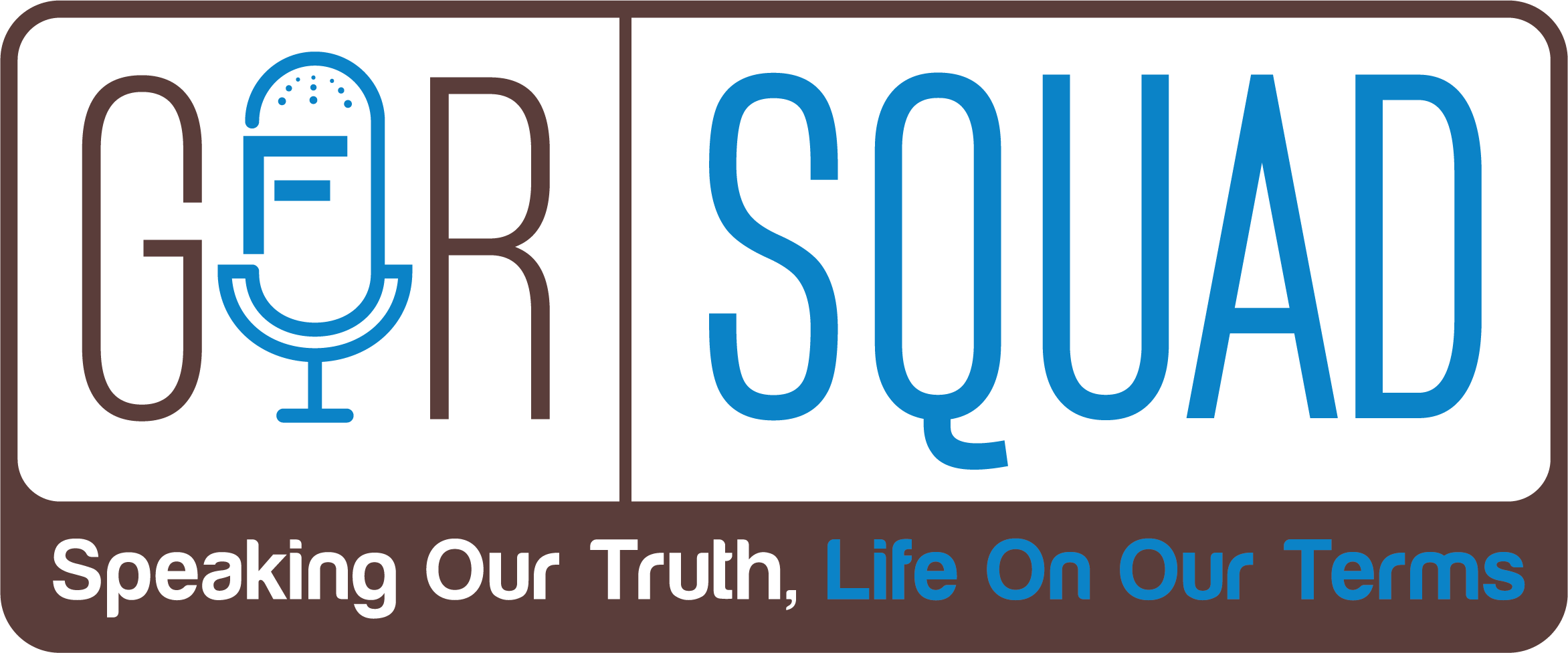 | | |
| --- | --- |
| | Get F'n Real |

| | |
| --- | --- |
| | Claim new soapbox |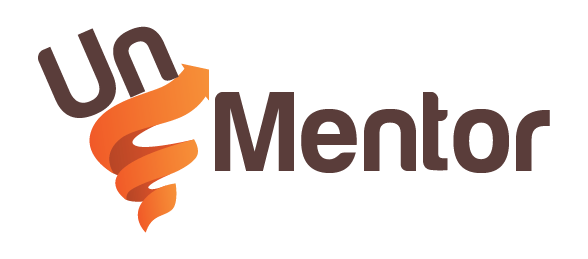 | | |
| --- | --- |
| | Claim new soapbox |
| | Redefine success |
"It only feels like the sky is falling, but really you're ascending." 
Alan Cohen
(Said to Lisa when everything seemed like it was falling apart.)